Welcome to Asian Arab Trade Chamber of Commerce
Grow Your
Business
We're are the trade network membership with asian arab trade chamber of commerce gives you voice and business opertunities to build valuable connections.
Know More.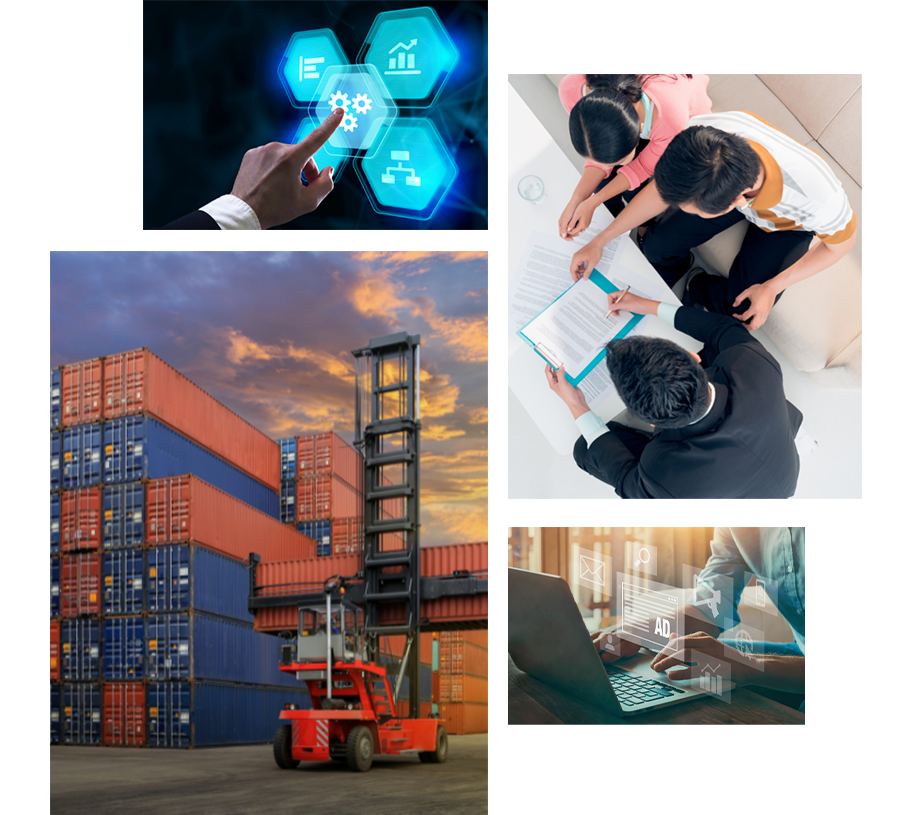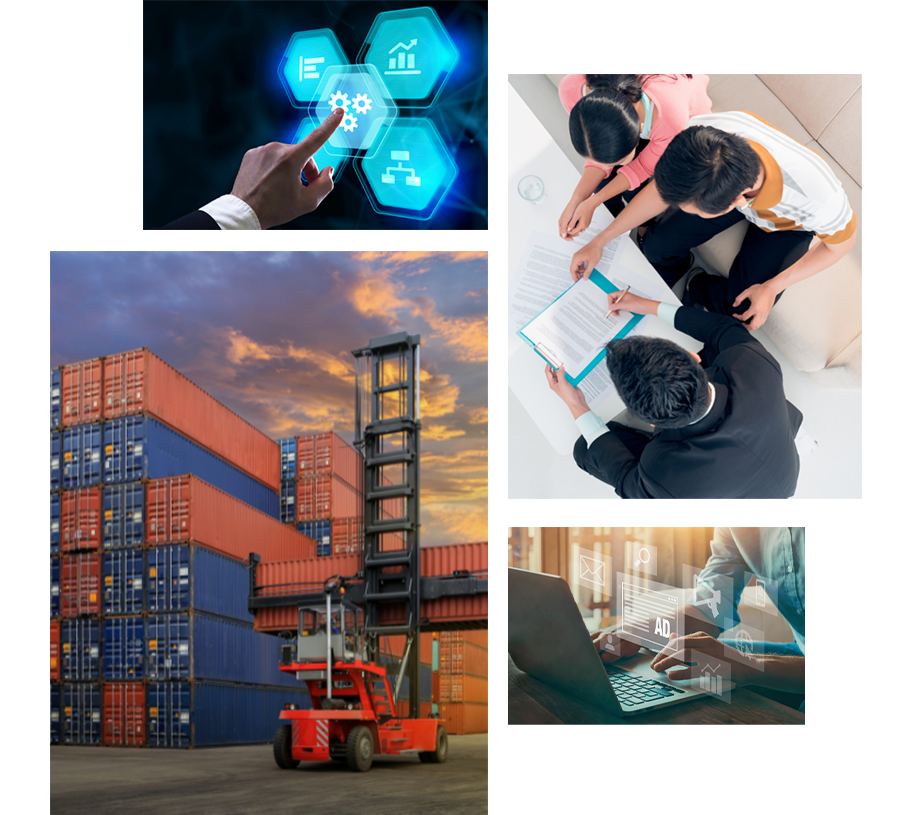 Business & Events
We organize regular events to provide members a platform for interacting with the international business.
Legal Assistance
Avail our legal services to realize your interests or your rights, as you carry out business operations in India or Abroad.
Marketing &
Our marketing services help give your company visibility in the market by listing it in our online Membership Directory.
Delagation &
We organize International delegations (also sector-specific) with participants from various industries.
Membership Package Details
Our Membership Plans